The Owner
While the store may be new, Marian (the owner) has more than 45 years of experience in the cycling community, first as a competitive cyclist in Europe and Canada, then as the head coach of the Team Manitoba provincial cycling team. After 30 years in the Manitoba cycling community, he has finally realized his dream of opening his own bike shop. Please feel free to stop by and chat with Marian about racing, training, or anything else cycling related.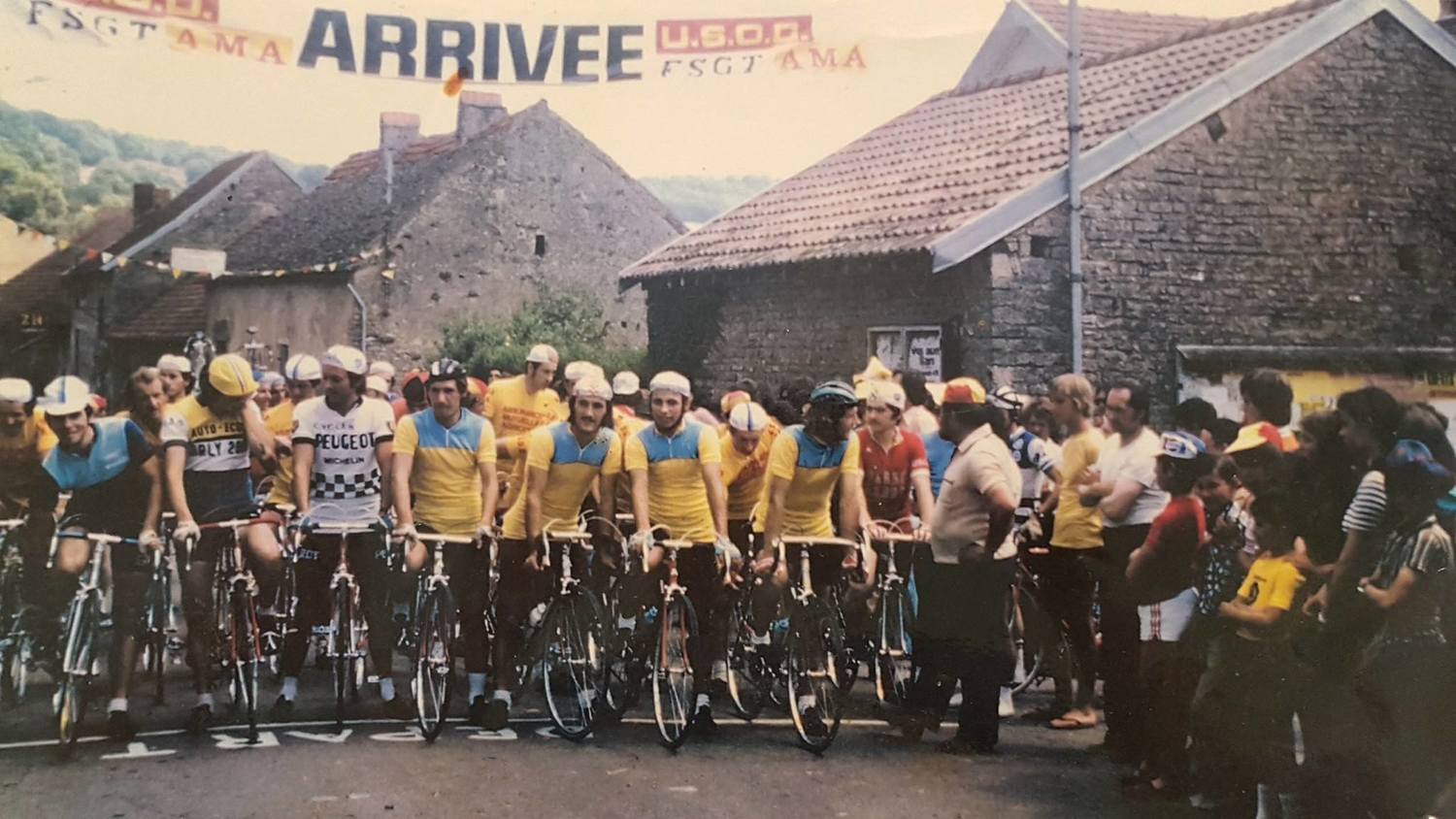 Marian racing in France in the 1970s


The Store
Sprint Cycle is the newest full-service bicycle shop in Winnipeg. We sell brand name bicycles, parts, and accessories. We offer a wide range of bicycles, including road bikes, mountain bikes, cruisers, hybrids, and city bikes. We have a wide range of bikes for men, women, and children. Our full-service repair shop can handle all types of bike repairs, tune-ups, and custom builds.